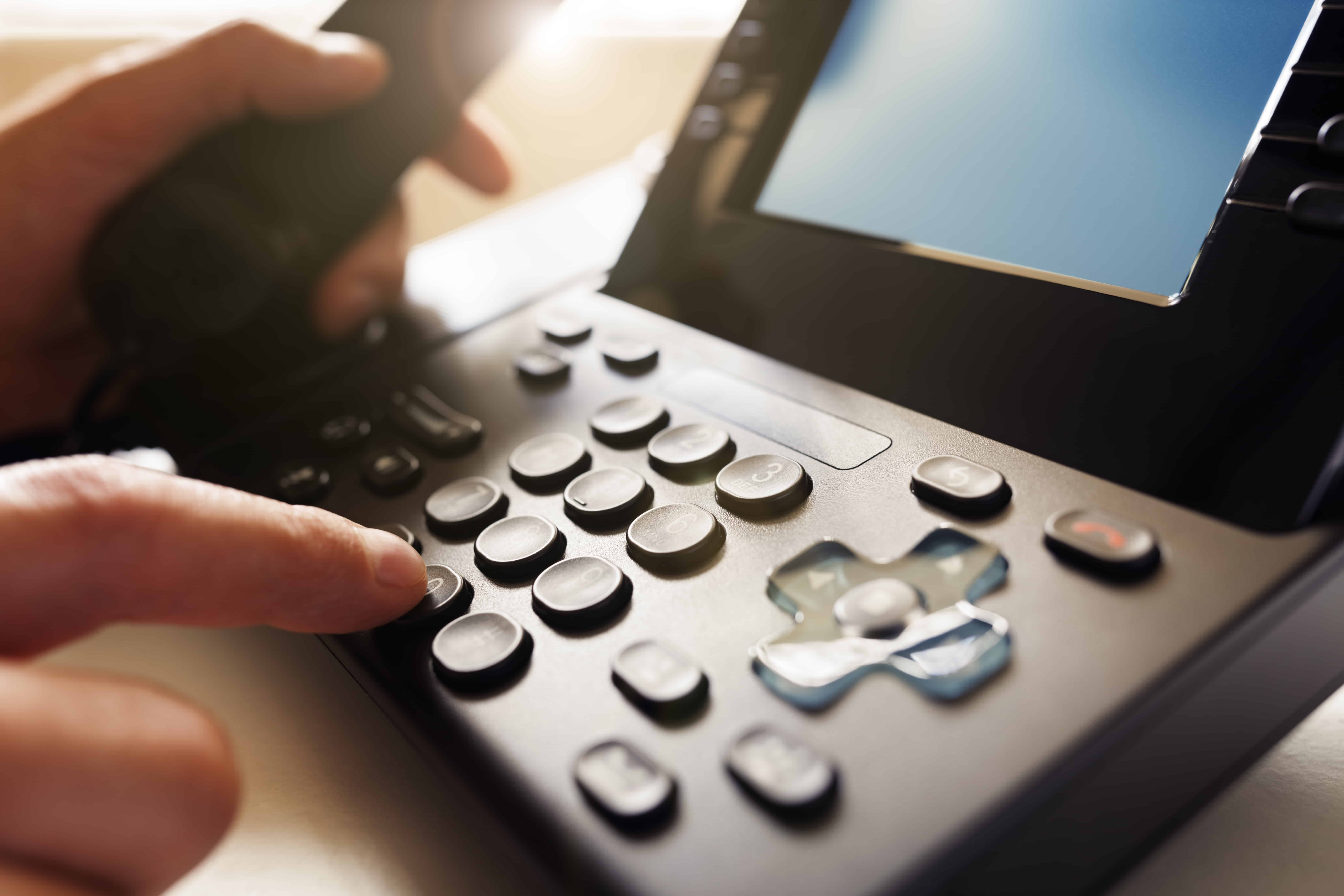 How to Get a 1800 Number in Australia
Have you been thinking about setting up an 1800 number for your business in Australia, but you're not quite sure where to start? Or perhaps you still need to figure out as to whether or not an 1800 number is the right move to make? Whatever the case, in this article, we'll tell you everything you need to know to get started.
What is an 1800 number?
So, what is an 1800 number? 1800 numbers are free to dial in Australia, saving the caller—what can often end up being—costly call charges.
As a business owner, having an 1800 number is a great way of encouraging your customers to jump on the phone, without having to stress too much about what it's going to cost them by the end of it.
Certainly, you will have to pick up the bill, but in the long run, an 1800 number is a worthwhile investment—not only does it make your business number far easier to remember, but it also demonstrates a level of authority that your non-1800-number competitors simply do not have—giving you a desirable competitive edge.
1800 numbers are ten-digit numbers
Also known as free call or toll-free call services (as when dialled from a landline in Australia, the call is entirely free for the customer)
1800 numbers provide your customers and suppliers with an effective and affordable way of connecting with your business
What are the benefits of having an 1800 number?
What are the benefits of having an 1800 number for your business in Australia? There are plenty of advantages that this will bring, for example:
1800 numbers provide greater functionality than regular landlines
There is no cabling required for an 1800 number
Your 1800 number can also be directed to a fixed landline or mobile phone number depending on your circumstances/preferences
1800 numbers provide flexible and tailored solutions for handling all incoming phone traffic from your customers and suppliers alike
You can combine your 1800 number with a selection of additional extras, thus providing a more tailored solution to your business requirements
1800 numbers are more professional and give the impression of a bigger and more established presence
Callers who are subject to longer wait-times will be much more relaxed knowing that they aren't accruing a hefty bill at the end of it
Making it easier for your customers to contact you will increase client retention and customer satisfaction
Toll-free encourages more potential customers to inquire about your products/services thus increasing sales and revenue
Toll-free numbers have been proven to outperform all other types of phone numbers
How do you go about setting up an 1800 number in Australia?
Getting your 1800 number set up for your business isn't all that complicated. In fact, with a reputable service provider, they will take care of absolutely everything for you.
The first step will be for them to contact the ACMA (Australian Communications Media Authority), who will then provide access to your chosen 1800 number.
Once the process is complete, you will simply need to settle on a purchase plan that best suits your requirements.
Do you get to choose your own 1800 number?
So, are you able to choose your own 1800 number? The short answer is yes—depending on availability of course.
There are several ways that you can apply for your 1800 number, but it all depends on the package that you are after.
Some businesses prefer to use a specific numerical pattern or word for their 1800 number, whereas others do not see it as a priority.
Whatever the case, a reputable service provider will be able to guide you through the process and settle you on the perfect 1800 number for your business.
Conclusion
And that about sums it up. Getting an 1800 number set up for your business is a relatively straightforward process, with a wide variety of benefits that go with it.
We hope that you have found this article helpful. If you have any further questions or would like to explore 1800 numbers further, please do not hesitate to contact our friendly team today.