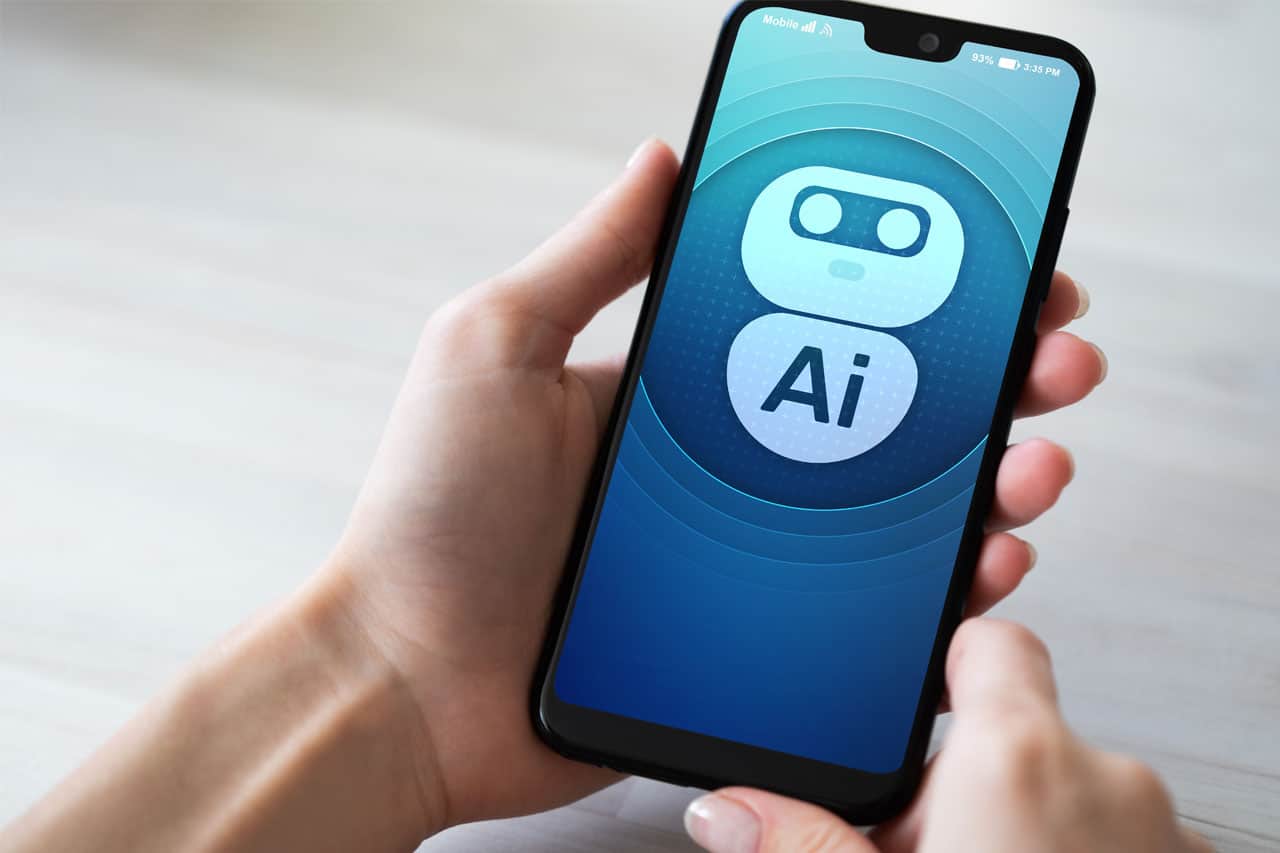 Reducing Abandoned Ecommerce Shopping Carts Through the Use of Chatbots
Consider the situation where 10 customers are waiting in line at the checkout of your physical store. It's time to hand over their hard-earned money after they've finished browsing and filled up their trolleys with items.
Think about what would happen if seven of those customers walked away. Yes, they just turn around and walk away without warning. It is possible for them to leave thousands of dollars in their pockets after they leave their seven trolleys at the counter, depending on the nature of your business. The same scenario can occur every single hour, every single day, every single week.
The problem of shopping cart abandonment is a reality for ecommerce businesses.
Despite varying reasons, too many customers fail to complete their online purchases after beginning the checkout process.
A company cannot afford to miss such sales opportunities. Due to a lack of physical sight, they did not observe customers leaving their shopping baskets on the counter. One way businesses can convert walkouts into opt-ins is by using custom chatbots during online conversations to convert walkouts into opt-ins.
Adding That Personal Touch
In ecommerce stores, cart abandonment can be caused by a number of factors, including high shipping costs, slow upload times, and complicated checkout procedures. As more people shop online and visit multiple sites to compare prices during the COVID-19 pandemic, abandonment rates have also spiked.
The use of chatbots is one option that is proving increasingly attractive to online retailers as they work to combat cart abandonment. Having sales assistants who are dedicated to turning browsing into sales is one of the great advantages of a physical retail store. Assisting customers with purchasing decisions, explaining pricing and discounts, and ultimately guiding them to the point of sale is what they do. Once at the checkout, customers are met by a check-out operator who is determined that there is not a single individual who leaves the queue, never mind seven out of ten.
Although ecommerce saves businesses money by not having to pay wages for such personnel, they are without a doubt missing out on a personal touch. Purchasing online is often a self-directed process or online shoppers are too often allowed to abandon their virtual trolleys without any warning. Chatbots serve as a great alternative to friendly faces or knowledgeable voices for ecommerce operators.
Conversational AI: A Powerful Tool
Despite the fact that both types of chatbots can contribute to ecommerce, one is leading the way when it comes to capturing customer interest and converting it into sales. Chatbots that are scripted are programmed to answer certain questions in predetermined ways, but they fail when presented with more complex questions or ones they weren't designed to handle. To learn more see our Introduction to AI Chatbots
As a result, artificial intelligence is enhancing chatbots in the world of technology. Artificial intelligence that integrates conversational capabilities enables computers to simulate real conversations using a synthetic brain that understands, processes, and responds to human language. An increase in comfort with machines has led to a study finding that 40% of shoppers don't mind being assisted by an AI tool or a human – as long as they receive the assistance they need.
Conversational AI is highly beneficial for ecommerce retailers because it gives their customers seamless and efficient support during order processing, when implemented properly, in a manner indistinguishable from human assistance.
Reducing Cart Abandonment with Chatbots
Answering Questions
In the browsing process or at the point of handing over their credit card, customers are likely to have questions about the product. Ideally, such questions would be solved by a sales assistant or checkout operator in a physical store, but in an online environment, the lack of physical staff could frustrate customers and even lead to them abandoning their order. The chatbot is here to help. With the latest technology, customers can obtain the information they need to play a significant role in their decision to make a purchase, regardless of whether it is a simple FAQ or a more complex inquiry.
Sending Reminders
There are endless distractions in life, and one of the biggest problems for online retailers is that potential customers get distracted before making a purchase. There is nothing more frustrating than placing items in a shopping cart and being unable to find the time to complete the purchase. An automated chatbot is a simple but effective way to remind or prompt a customer that their purchase has been dormant for some time, as well as saving them from having to re-enter the selection process.
Guided Sales
A guided sales process can be offered even to those shopping online. Shopping online does not mean a person cannot be engaged in the sales process. The AI-powered chatbots can understand user preferences, answer questions, and even recommend substitutes or complementary products without becoming intrusive or overbearing, just like a good salesperson can guide a customer to the right item based on a conversation about their needs and desires. Chatbots can even automate the engagement process with potential conflicted customers based on factors such as time spent online not purchasing.
Discounts & Promotions
When you're standing face-to-face with a customer, you can determine if they require a little guidance in getting across the purchase line. Using body language and verbal cues, sales staff can determine what incentives or discounts might be necessary to turn a potential sale into an actual one. The latest chatbots and virtual assistants are now able to do the same by offering on-the-spot discount coupons or highlighting promotional offers to shoppers whose carts are sitting idle at a check-out or have 'clicked back' when informed of additional shipping costs. The latter is a common cause of cart abandonment but a virtual assistant popping up to offer a free shipping coupon can change the game.
Gather Customer Data
Information gathered from customers – it's unreasonable to expect chatbots to prevent all cart abandonments. When customers walk away from a potential purchase, it is impossible to prevent them, but chatbots can secure information before this happens that may help subsequently close the deal. With AI chatbots, obtaining details doesn't feel forced. For example, requesting an email address to inform of new stock arrivals or specials may open the door to future sales.
There is no escaping cart abandonment in ecommerce. In their planning and forecasting, smart online retailers account for this possibility. Conversational AI and chatbots have become highly popular among smart operators who understand they need to mitigate its impact to the greatest extent possible. Even if it is a virtual team member, adding a friendly face can significantly increase sales conversions and reduce abandoned carts. Creating seamless checkout procedures is great, but adding a friendly team member can make all the difference.
Conclusion
In conclusion, it's evident that chatbots can be highly effective in reducing abandoned cart rates. By providing a convenient way for customers to get answers to their questions and address any concerns they may have, chatbots can help build trust and confidence in a brand. Additionally, by automating the process of follow-up and reminders, chatbots can help keep customers engaged and reduce the likelihood that they'll forget about their purchase altogether. With so many benefits, it's no wonder that more and more businesses are implementing chatbots as part of their ecommerce strategy.