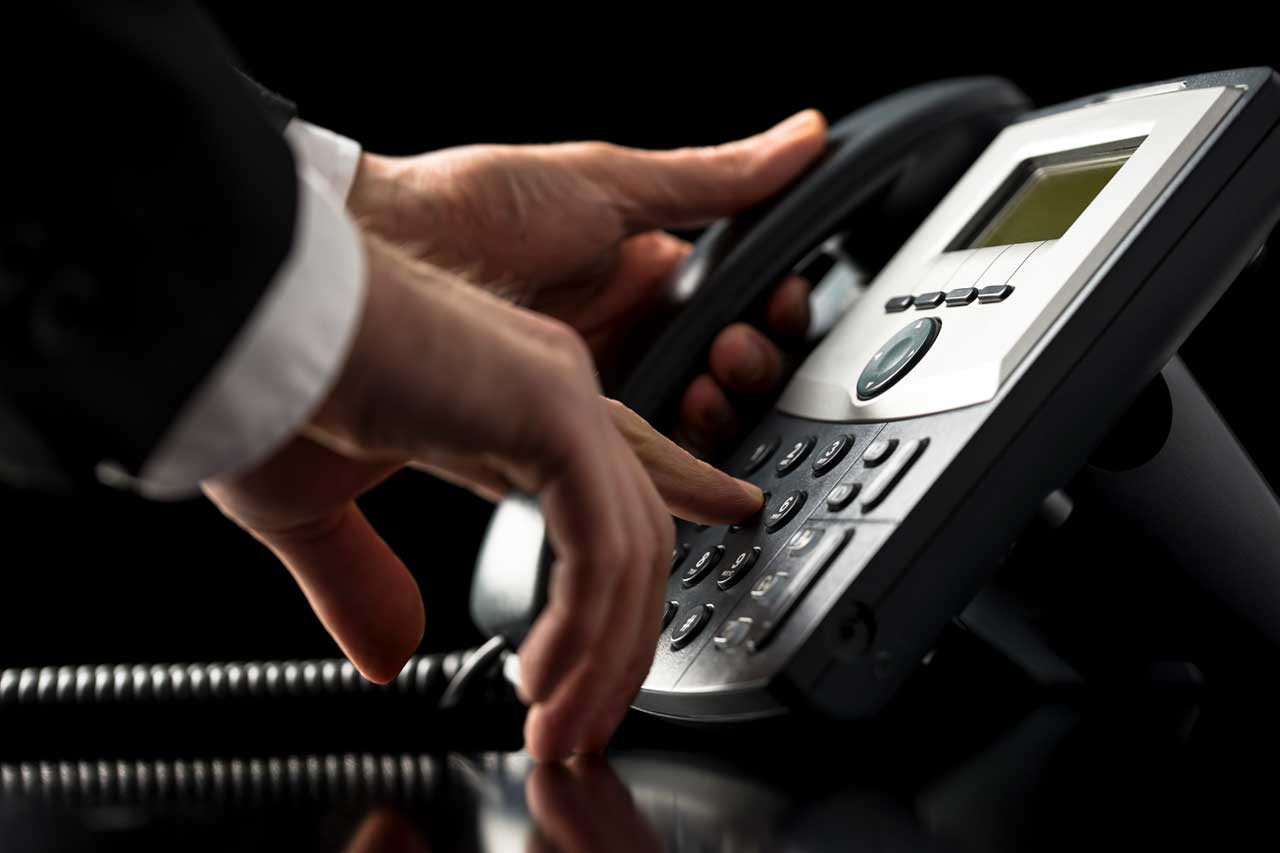 What Is the Difference Between 1300 & 1800 Numbers
What Is the Difference Between 1300 & 1800 Numbers
At one point or another, you will likely have made a call to a 1300 or 1800 number. But what is the difference between both numbers? And which one is going to be the most suitable for your business? Let's break it down for you…
Both 1300 and 1800 numbers come with the same functions and features. That, and they can be set up in the same way as well. In that regard, they are more or less the same.
Both numbers are nationwide and are fully portable. This means that they are not restricted to only one geographical area.
They also come in a wide variety of call handling and routing options, each of which can be tailored to your individual needs.
Both 1800 and 1300 numbers are inbound. This means that they can only be used for incoming calls and not the other way around.
The KEY difference between both numbers is call cost (both for you and the caller).
Call Cost for the Caller (Your Customer)
When you make a phone call to a 1300 number from any Australian landline, the caller will be charged the cost of a local call. Hence the term, 'Local Rate Numbers'.
Higher charges apply when calling a 1300 number from a mobile phone, which is of course determined by the specific mobile phone company.
An 1800 number, on the other hand, is entirely free when dialled from both an Australian landline and a mobile phone. Hence the term, 'Free Call Numbers'.
Cost of Call for the Account Holder (You)
Of course, the account holders of both numbers will be charged differently for all incoming calls. This cost depends on where the call originates from and will be charged at the respective rate as necessary.
The main difference between these numbers is the rates at which calls are charged. Call rates are lower on 1300 numbers, as the cost of the call is split between both the caller and the account holder. An 1800 number on the other hand will cost more for the account holder, given that you are allowing the caller to make contact free of charge.
Pricing
These three call origin types and the call rates they attract:
Local calls: Landline calls received from an area local to the 1300/1800 number.
National calls: Landline calls that are received outside of the 1300/1800 number's area.
Mobile calls: calls received from a mobile phone located anywhere in Australia.
Due to a rise in competition between inbound number carriers, and greater availability of 1800 numbers, there has been a significant reduction in cost difference between both 1300 and 1800 numbers. As such, 1800 numbers are now much more affordable, allowing businesses to offer a free call service to their customers without having to haemorrhage too much money.
Which Should I Choose?
It is a tricky one. In certain cases, offering a free call service is recommended, particularly if the caller may experience a long wait. If anything, you could go down the route of offering a 1300 'express' number for faster service, with an 1800 option for those who don't mind the wait.
Ultimately, it all depends on your business type, the industry that you are in, and what your customers have come to expect from your competitors.
In any case, both numbers have their advantages!