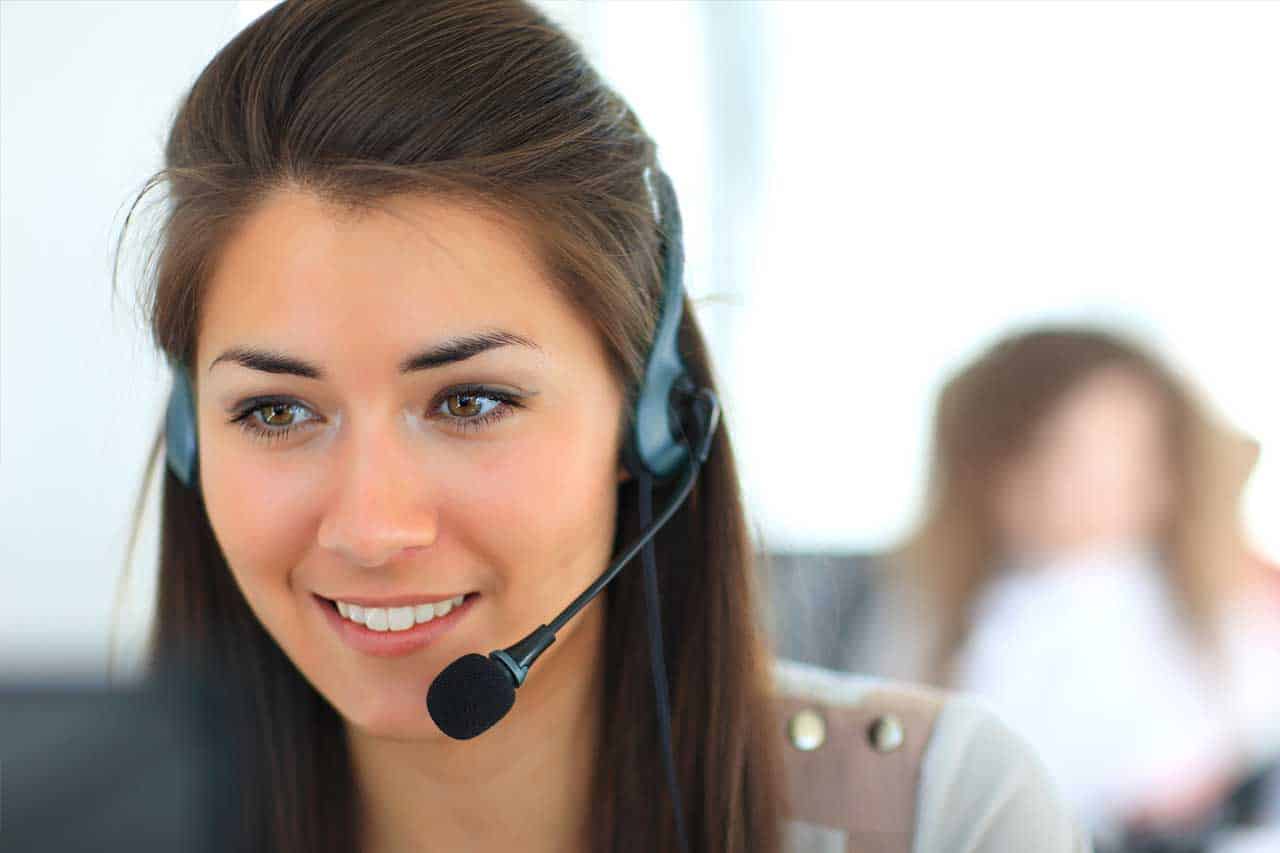 Reasons to Outsource Your Customer Service
In business, there are few things quite as important as customer service. Yes, you need to deliver a superior product or service, whilst offering great value for money, but without an efficient customer service system, you're not going to get very far.
You see, customer service is essential for keeping your customers happy. It's important to have a system in place that allows your customers to engage with knowledgeable representatives who can help them with any issues that they might be having when using or accessing your products or services.
And of course, simply having "customer service" is not quite the same as managing it efficiently. Having people sit on the phones for half an hour, only to come through to a member of staff who is perhaps too busy to deal with the inquiry appropriately, is only going to damage your business in the long run.
So, if you are concerned that perhaps you lack the infrastructure to deliver the quality of customer service that your customers deserve, have you considered outsourcing the process instead?
In this article, we're going to take a look at some irrefutable reasons to outsource your customer service requirements to a third party, for your reference and convenience.
The Benefits of Outsourcing Your Customer Service Requirements:
1)      A Dedicated Customer Service Team
As briefly touched on above, your team might not be equipped to handle customer service on top of their existing duties. This is why having a dedicated customer service team can be greatly beneficial to both you and your customers.
They don't have to deal with anything else, other than your customers and their inquiries/complaints. This means that they can dedicate all of their efforts to delivering the best possible service.
And whilst you might feel uncomfortable with entrusting your brand with a third party, you can rest assured that any reputable company that offers customer service outsourcing, will treat your brand and business as an extension of their own.
In other words, if you have a set way that you like to speak with customers (i.e., a script), your dedicated customer service team can read from that and follow your lead, in keeping with your desired brand image.
2)      Further Flexibility
In addition to having a dedicated team, outsourcing can offer you additional flexibility. For example, rather than keeping your shop or office open 24/hours to be around for any potential calls that might come in, you can instead have a dedicated customer service team that will be around to take these calls for you, at certain times outside of regular business hours. This additional flexibility can allow you and your team to focus on what you do best, while a professional team of customer service operatives take care of the rest.
3)      Increased Scalability
While at the moment you might not see a need for customer service support, as your business grows, you almost certainly will. By having something like this in place, you can take your team away from the menial customer support tasks and have them focus solely on sales and growth. In addition to that, as your needs change, you can always renegotiate with your third-party customer service support outsourcing partner to suit your new requirements.
4)      Bolster Productivity
Again, having a third-party customer support service to take care of the grunt work for you, allows your employees to focus on more important, revenue-generating tasks. No longer will your staff members be distracted on the phone for half an hour trying to reason with a disgruntled customer, when instead they could be focusing on something else.
5)      Cost-Effective Solutions
Of course, you are more than welcome to build an in-house customer service support team, however, outsourcing is without question the most cost-effective solution to your requirements. You don't have to invest in facilities, equipment, operations, or even worry about salary and benefits.
6)      A Thorough and Professional Service
Again, when outsourcing your customer service requirements to a dedicated third-party company, you will be getting a thorough and professional service. Remember, that as talented as some of your staff members might be, how well-versed are they in customer service and support? Outsourcing the grunt work to dedicated professionals can be much more effective than dumping that extra responsibility on your salespeople or other employees who are perhaps not suitably equipped for it.
7)      Access to Quality Software and Tech
Should you decide to set up your in-house customer service team, then you're going to need access to IVR and VOIP technology. Of course, by partnering with an established customer support company, you'll have instant access to all of these benefits, without having to invest yourself—which by the way, is incredibly expensive to set up. Give your customers and valued clients the best possible support, with a dedicated customer support team who are well-versed in using the latest software.
8)      Grow Your Organisation
Another great benefit of outsourcing your customer support requirements is adding a whole new depth to your organisation. Right now, you might be a small business. However, as you extend and add a dedicated customer support team to your repertoire, it gives your company a greater 'global' feel!
Conclusion
All in all, there are many excellent and compelling reasons to outsource your customer service requirements to a third party. If you are serious about driving your business forward and wish to keep your team members focused on revenue generation, then allow us to take care of the rest!
If you'd like to explore our services further, please do not hesitate to contact us today. We will gladly answer any questions that you might have.